When you come: You will see Dr Breidahl himself (not a nurse) who will listen carefully to your requests and goals. He will examine you and talk you through the procedure, including the risks, benefits and limitations of surgery for your particular problem.
Dr Breidahl will show you a number of before and after photographs of other patients, showing a range of results. During your consultation, Dr Breidahl will provide you with the opportunity to ask any questions you may have with regard to your proposed procedure.
When you leave: Dr Breidahl will give you written information about your procedure to take home and consider at your leisure, as well as a quotation of costs for surgery, including the hospital and anaesthetists fees.
In most cases, if you decide to go ahead with surgery, you will be scheduled for a second appointment, where you can raise any concerns prior to surgery.
Want to see your NEW YOU before the procedure?
See your new look before cosmetic surgery. Melbourne Plastic Surgery has the latest 3D imaging tools so you can view your new you ahead of time. Get in touch to learn more.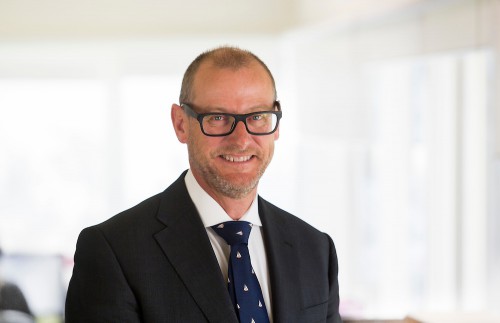 Dr. Alan BreidahlPlastic and Reconstructive Surgeon Dr. Alan Breidahl is one of Australia's most respected Plastic and Reconstructive Surgeons. He is a specialist in post-traumatic and cleft lip-associated Rhinoplasty and has over 20 years clinical experience in all...