One of the most reliable and effective methods for treating the signs of aging is our Anti-wrinkle Injection in Melbourne. By relaxing the wrinkle-causing muscles, we can soften and prevent the development of expression lines, creating a smooth, revitalized and friendly appearance. 
The Anti-wrinkle Injection contains a muscle relaxant called Clostridium botulinum, which is used to treat overactive muscles in certain medical conditions such as cerebral palsy and eyelid tics.  It can also be used to successfully treat the muscles which make us frown or those which give our eyes smiles lines or crows feet. It is also used in the treatment of hyperhidrosis (excessive sweating). 
The initial effect occurs in about 4-5 days, with the maximum muscle relaxation within 1-2 weeks, lasting around 3 months. 
'Any surgical or invasive procedure carries risks. Before proceeding, you should seek a second opinion from an appropriately qualified health practitioner.'
Abdominoplasty (Tummy Tuck) The aim of abdominoplasty is to remove sagging skin and excess...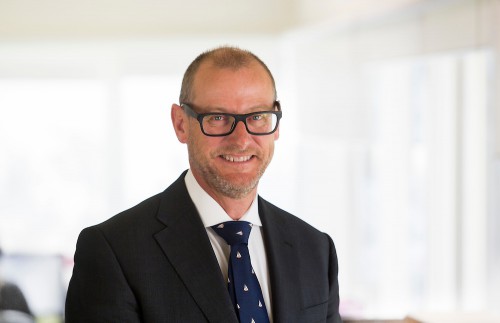 Dr. Alan BreidahlPlastic and Reconstructive Surgeon Dr. Alan Breidahl is one of Australia's most respected Plastic and Reconstructive Surgeons. He is a specialist in post-traumatic and cleft lip-associated Rhinoplasty and has over 20 years clinical experience in all...
Fiona NormanDivision 1 Nurse and Dermal Therapist With an eye for fine detail, Fiona is an excellent, results-driven dermal therapist. Graduating from La Trobe University and experienced in plastic surgery from her time working in London, Fiona has been at Melbourne...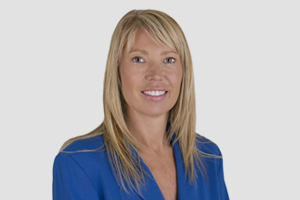 Lee KuzmaDivision 1 Nurse and Dermal Therapist With over 20 years of nursing experience and 15 years of dermal therapy experience, including anti-wrinkle injections, dermal fillers, IPL, peels and microdermabrasion, Lee is highly skilled to bring the best out in your...