Microhydrobrasion is a great way to ensure that your skin is looking clean and bright by exfoliating away rough, dull, dehydrated skin to reveal radiant, supple skin that makes you feel and look young and refreshed.
Microhydrobrasion is a system that uses a diamond encrusted tip to exfoliate the skin, removing dead and dull skin cells; this increases circulation and stimulates healthy blood flow. Simultaneously this magic machine cleans and hydrates your skin by flushing purified water into the pores, leaving your skin feeling bright, clean, and soft.
Treatment targets:
Dehydration

Fine Lines

Restore Healthy Glow

Congestion

Fine Sensitive Skin

Sun Damage

Refine Open Pores

Keratosis Pilaris
The skin has many pores or "follicles" that need to be thoroughly cleansed by means of manual exfoliation on a regular basis. Using a diamond encrusted tip Our Microhydrobrasion system will vacuum the skin to remove deep impurities; purified water flushes the follicles and rehydrates the skin. You will leave with clear, vibrant skin. Post treatment our Dermal Clinicians apply cooling and calming Osmosis products with a quality 50+sun protection.
This is a great monthly facial routine and can be utilised in-between facials as a skin booster. Microhydrobrasion treatments are safe and non-invasive. Areas that can be treated include the face, neck, décolletage and back of the hands.
The treatment takes approximately 45-60 minutes. For optimal results, a series of 6 fortnightly/weekly treatments are recommended. For maintenance treatments we recommend sessions every 4 to 6 weeks.
'Any surgical or invasive procedure carries risks. Before proceeding, you should seek a second opinion from an appropriately qualified health practitioner.'
Abdominoplasty (Tummy Tuck) The aim of abdominoplasty is to remove sagging skin and excess...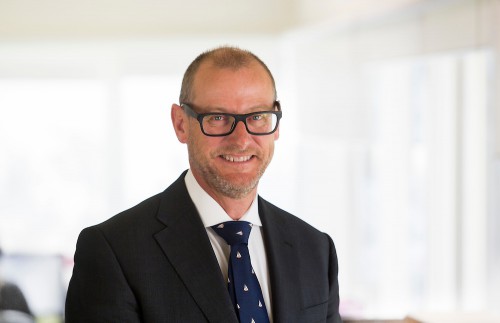 Dr. Alan BreidahlPlastic and Reconstructive Surgeon Dr. Alan Breidahl is one of Australia's most respected Plastic and Reconstructive Surgeons. He is a specialist in post-traumatic and cleft lip-associated Rhinoplasty and has over 20 years clinical experience in all...
Fiona NormanDivision 1 Nurse and Dermal Therapist With an eye for fine detail, Fiona is an excellent, results-driven dermal therapist. Graduating from La Trobe University and experienced in plastic surgery from her time working in London, Fiona has been at Melbourne...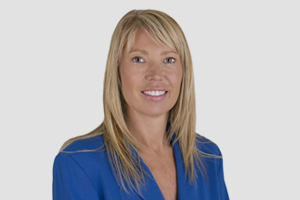 Lee KuzmaDivision 1 Nurse and Dermal Therapist With over 20 years of nursing experience and 15 years of dermal therapy experience, including anti-wrinkle injections, dermal fillers, IPL, peels and microdermabrasion, Lee is highly skilled to bring the best out in your...