Skin needling has the ability to stimulate the body's own natural healing and regenerative response for long term nourishment of the skin. This treatment stimulates collagen and elastin that are essential properties to help fight common skin concerns, including ageing.
Dermapen treatments are fast, effective, comfortable and offer results after just one treatment. Using an advanced pen like device that gently glides smoothly over the skin, microscopic wounds are formed by the sterile needles to stimulate collagen by activating a wound like repair process. Based on your areas of concern, your Clinican may recommend a series of treatments for optimal results.
Your treatment is performed by a Dermapen trained qualified Nurse Clinician.
Dry skin

Dull complexion

Aging                                    

Acne

Rosacea

Hyperpigmention        

Photo Damage              

Uneven skin one
Improves acne scarring

Increases natural collagen production

Improves Hyper-pigmentation/hypo-pigmentation

Fades surgical scars and promotes wound healing

Fades stretch marks

Minimise pore size

Tightens , Lifts and Rejuvenates Skin
During the consultation with your Nurse, we will discuss your skin concerns and outline the procedure in detail, including the number of sessions required to improve your skin. Most conditions require up to 6 sessions, usually at 4-6 week intervals.
Dermapen treatments are not suitable for patients experiencing the following;
Pustular rosacea

Acne vulgaris stage III-IV

Herpes simplex

Warts

Scleroderma

Bacterial/fungal infections

Open lesions

Solar keratosis

Skin cancer

Haemophilia
If you are prone to herpes simplex (cold sores), it is recommended to take or apply targeted prophylaxis, such as acyclovir, to prevent a possible outbreak.
Please allow 45-90 minutes for your treatment, this includes preparation of a numbing agent (topical local anesthetic) if required and post- treatment care.
'Any surgical or invasive procedure carries risks. Before proceeding, you should seek a second opinion from an appropriately qualified health practitioner.'
Abdominoplasty (Tummy Tuck) The aim of abdominoplasty is to remove sagging skin and excess...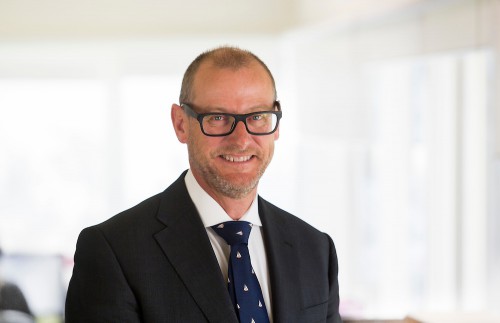 Dr. Alan BreidahlPlastic and Reconstructive Surgeon Dr. Alan Breidahl is one of Australia's most respected Plastic and Reconstructive Surgeons. He is a specialist in post-traumatic and cleft lip-associated Rhinoplasty and has over 20 years clinical experience in all...
Fiona NormanDivision 1 Nurse and Dermal Therapist With an eye for fine detail, Fiona is an excellent, results-driven dermal therapist. Graduating from La Trobe University and experienced in plastic surgery from her time working in London, Fiona has been at Melbourne...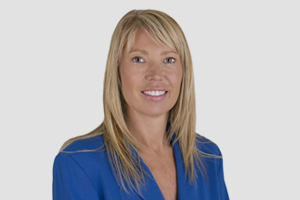 Lee KuzmaDivision 1 Nurse and Dermal Therapist With over 20 years of nursing experience and 15 years of dermal therapy experience, including anti-wrinkle injections, dermal fillers, IPL, peels and microdermabrasion, Lee is highly skilled to bring the best out in your...