At Melbourne Plastic Surgery, we have a full range of skin care products, including sunscreens, the Osmosis range and Oestrogen creams to help restore lustre to post-menopausal skin.
Osmosis is available only through medical specialists, and has earned the respect of dermatologists, plastic surgeons and cosmetic medical practitioners throughout Australia, New Zealand, and the US. Formulated by Dr Ben Johnson, original formulator of Cosmedix, Osmosis has researched and developed a scientific and natural approach to topical preparations to help alleviate the signs of ageing. Osmosis targets skin conditions such as acne and rosacea as well as pigmentation and sun damaged skin.  
Osmosis Medical grade skin care uses active ingredients that have been coated with a liposome called phosphatidylcholine acting as its delivery system into the skin, allowing the ingredients to penetrate deep into epidermis and dermis that produces a change within the cells walls. The same technology is used in nicotine patches. Cosmetic products purchased over the counter without a delivery system leave 98% of skincare sitting on the outside of the skin, not penetrating into the deep layers of the epidermis or dermis.
Osmosis is one of the most scientifically advanced skincare lines available. Their holistic approach comes from treating the skin in alliance with the body. One of the key critical aspects of skin rejuvenation and healing is identifying the cause of a skin condition. Their ability to address the cause is what sets our skin treatments apart.  
Osmosis products aim to:
Strengthen the immune system

Increase skin circulation

Repair DNA

Replenish growth factors

Re-establish the protective barrier

Restore antioxidant levels

Activate collagen at the source.
Transform your skin through feeding and stimulating the dermis without causing unnecessary trauma and inflammation to obtain amazing results.
'Any surgical or invasive procedure carries risks. Before proceeding, you should seek a second opinion from an appropriately qualified health practitioner.'
Abdominoplasty (Tummy Tuck) The aim of abdominoplasty is to remove sagging skin and excess...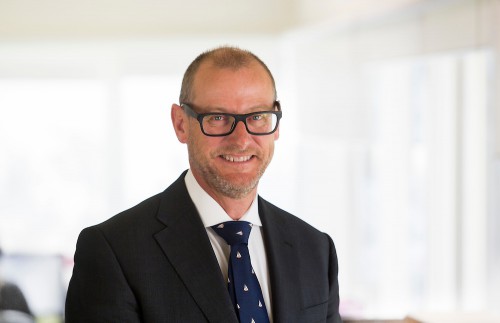 Dr. Alan BreidahlPlastic and Reconstructive Surgeon Dr. Alan Breidahl is one of Australia's most respected Plastic and Reconstructive Surgeons. He is a specialist in post-traumatic and cleft lip-associated Rhinoplasty and has over 20 years clinical experience in all...
Dr. Shiba Sinha Plastic and Reconstructive Surgeon Dr. Shiba Sinha is a Specialist Plastic and Reconstructive surgeon and received her fellowship from the Royal Australian College of Surgeons. She is excited to be joining the team at Melbourne Plastic Surgery. Shiba...
Fiona NormanDivision 1 Nurse and Dermal Therapist With an eye for fine detail, Fiona is an excellent, results-driven dermal therapist. Graduating from La Trobe University and experienced in plastic surgery from her time working in London, Fiona has been at Melbourne...