Division 1 Post-operative Care Nurse

Our always smiling and cheerful post-operative care nurse, Sonia has over 15 years' experience in Plastic Surgery Nursing in both public and private hospitals. With a graduate certificate in Plastic Surgery and Wound Management, Sonia has been caring for patients at Melbourne Plastic Surgery for over 10 years, and is available 5 days a week to assist patients with procedures in the rooms, post-operative dressings and sutures.
Sonia has a caring and gentle approach and is always available to offer support and advice to patients before and after surgery to ensure their experience at Melbourne Plastic Surgery is as pleasant and comfortable as possible.
Melbourne Plastic Surgery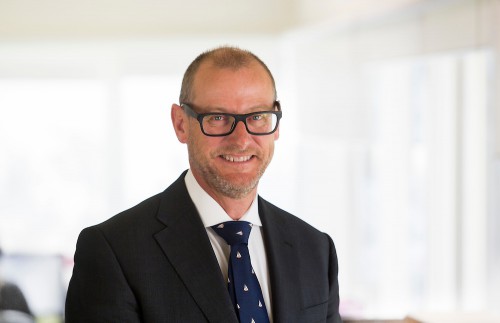 Dr. Alan BreidahlPlastic and Reconstructive Surgeon Dr. Alan Breidahl is one of Australia's most respected Plastic and Reconstructive Surgeons. He is a specialist in post-traumatic and cleft lip-associated Rhinoplasty and has over 20 years clinical experience in all...