Dr. Breidahl draws on his expert training in Craniofacial Surgery at the Royal Children's Hospital. Additionally, through award of a Churchill Fellowship and Royal Australian College of Surgeons Travelling Fellowship he completed further subspecialty training in Taipei, London, New York, Dallas and Los Angeles.
Craniofacial Surgery relates to surgery of the cranium and face. This may be indicated due to congenital problems of development, after trauma or tumours.
Congenital problems that may be helped with craniofacial surgery include Craniosynostosis, which may occur as an isolated problem or as part of a syndrome, such as Apert's and Crouzon's syndrome. Encephalocoeles are conditions where the lining and bone surrounding the brain are deficient, with brain tissue protruding between the eyes.
Other conditions, such as deformational plagiocephally (literally "crooked head" caused by a baby's head being caught against its mother's pelvis in the womb, or from the "back to sleep" position), can be treated non-surgically with helmet moulding.
Dr Breidahl teaches craniofacial surgery in Vietnam and Sri Lanka as part of his aid work with Operation Smile Australia and Interplast.
'Any surgical or invasive procedure carries risks. Before proceeding, you should seek a second opinion from an appropriately qualified health practitioner.'
Abdominoplasty (Tummy Tuck) The aim of abdominoplasty is to remove sagging skin and excess...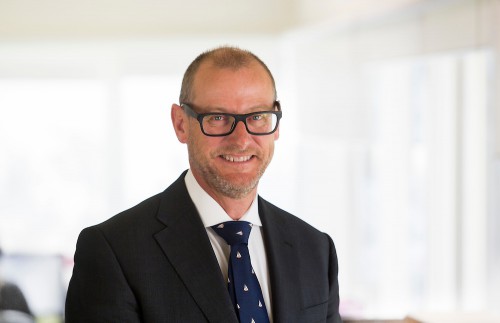 Dr. Alan BreidahlPlastic and Reconstructive Surgeon Dr. Alan Breidahl is one of Australia's most respected Plastic and Reconstructive Surgeons. He is a specialist in post-traumatic and cleft lip-associated Rhinoplasty and has over 20 years clinical experience in all...
Fiona NormanDivision 1 Nurse and Dermal Therapist With an eye for fine detail, Fiona is an excellent, results-driven dermal therapist. Graduating from La Trobe University and experienced in plastic surgery from her time working in London, Fiona has been at Melbourne...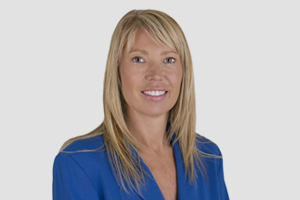 Lee KuzmaDivision 1 Nurse and Dermal Therapist With over 20 years of nursing experience and 15 years of dermal therapy experience, including anti-wrinkle injections, dermal fillers, IPL, peels and microdermabrasion, Lee is highly skilled to bring the best out in your...