The Dermal fillers we do in Melbourne are non-surgical treatments used to restore youth and volume to the face. As we age, our skin begins to lose its elasticity and natural hydration. This, combined with the effects of gravity, can lead to lines, wrinkles and sagging of the skin.
Fillers are an excellent treatment to restore volume and plumpness to lips, chin, cheeks, jaw line, under the eyes, and even the nose. In some cases, fillers can be used to improve the appearance of scars. 
They are administered via tiny injections and the results are instant. Filler injections are quick and simple, and provide instantaneous results with minimal discomfort and downtime.
Our treatment uses non-permanent dermal fillers, meaning that together we can fine-tune your result. The result of your Dermal Fillers treatment can last between six months to two years, depending on the type of filler used.  
'Any surgical or invasive procedure carries risks. Before proceeding, you should seek a second opinion from an appropriately qualified health practitioner.'
Abdominoplasty (Tummy Tuck) The aim of abdominoplasty is to remove sagging skin and excess...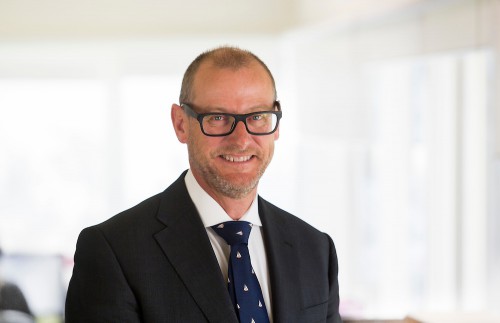 Dr. Alan BreidahlPlastic and Reconstructive Surgeon Dr. Alan Breidahl is one of Australia's most respected Plastic and Reconstructive Surgeons. He is a specialist in post-traumatic and cleft lip-associated Rhinoplasty and has over 20 years clinical experience in all...
Fiona NormanDivision 1 Nurse and Dermal Therapist With an eye for fine detail, Fiona is an excellent, results-driven dermal therapist. Graduating from La Trobe University and experienced in plastic surgery from her time working in London, Fiona has been at Melbourne...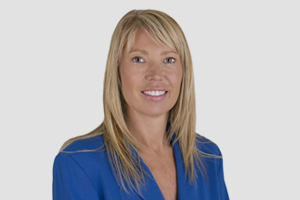 Lee KuzmaDivision 1 Nurse and Dermal Therapist With over 20 years of nursing experience and 15 years of dermal therapy experience, including anti-wrinkle injections, dermal fillers, IPL, peels and microdermabrasion, Lee is highly skilled to bring the best out in your...