Division 1 Nurse and Dermal Therapist
With over 20 years of nursing experience and 15 years of dermal therapy experience, including anti-wrinkle injections, dermal fillers, IPL, peels and microdermabrasion, Lee is highly skilled to bring the best out in your skin.
Melbourne Plastic Surgery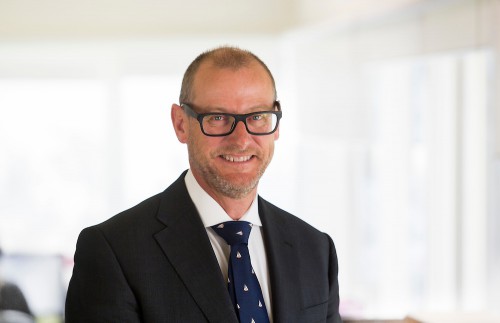 Dr. Alan BreidahlPlastic and Reconstructive Surgeon Dr. Alan Breidahl is one of Australia's most respected Plastic and Reconstructive Surgeons. He is a specialist in post-traumatic and cleft lip-associated Rhinoplasty and has over 20 years clinical experience in all...