The neck can be unsatisfactory due to a deficiency of the jaw bone, an excess of skin and or fat, platsyma muscle overactivity or a combination of these. 
In certain circumstances it is possible to perform a neck lift as an isolated procedure, particularly if your problem is limited to just one of the causes.
For instance, if the problem is a fatty excess alone, then liposculpture may be all that is needed. If it is some platysmal muscle bands or submental fat excess a surgical neck lift alone may produce excellent results. However if you also have jowls developing with a sagging jaw line, then a neck lift alone may make your jowls more obvious, and Dr Breidahl may recommend a midface lift as well.
Dr Breidahl will assess you at your consultation and be able to advise you on the most appropriate treatment.
'Any surgical or invasive procedure carries risks. Before proceeding, you should seek a second opinion from an appropriately qualified health practitioner.'
Abdominoplasty (Tummy Tuck) The aim of abdominoplasty is to remove sagging skin and excess...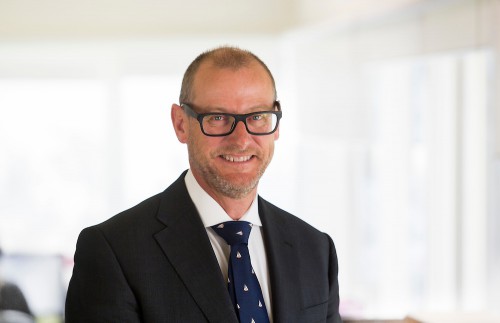 Dr. Alan BreidahlPlastic and Reconstructive Surgeon Dr. Alan Breidahl is one of Australia's most respected Plastic and Reconstructive Surgeons. He is a specialist in post-traumatic and cleft lip-associated Rhinoplasty and has over 20 years clinical experience in all...
Fiona NormanDivision 1 Nurse and Dermal Therapist With an eye for fine detail, Fiona is an excellent, results-driven dermal therapist. Graduating from La Trobe University and experienced in plastic surgery from her time working in London, Fiona has been at Melbourne...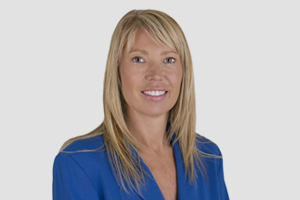 Lee KuzmaDivision 1 Nurse and Dermal Therapist With over 20 years of nursing experience and 15 years of dermal therapy experience, including anti-wrinkle injections, dermal fillers, IPL, peels and microdermabrasion, Lee is highly skilled to bring the best out in your...