Specialist Plastic Surgeons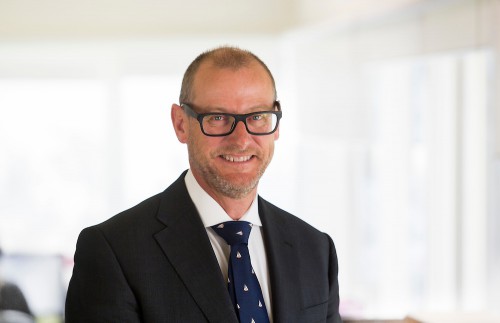 Dr. Alan BreidahlPlastic and Reconstructive Surgeon Dr. Alan Breidahl is one of Australia's most respected Plastic and Reconstructive Surgeons. He is a specialist in post-traumatic and cleft lip-associated Rhinoplasty and has over 20 years clinical experience in all...
Dr. Shiba Sinha Plastic and Reconstructive Surgeon Dr. Shiba Sinha is a Specialist Plastic and Reconstructive surgeon and received her fellowship from the Royal Australian College of Surgeons. She is excited to be joining the team at Melbourne Plastic Surgery. Shiba...