Division 1 Nurse and Dermal Therapist
With an eye for fine detail, Fiona is an excellent, results-driven dermal therapist. Graduating from La Trobe University and experienced in plastic surgery from her time working in London, Fiona has been at Melbourne Plastic Surgery for over 10 years. Fiona has a particular focus on the treatment of Rosacea and specialises in IPL, targeting sun damage and ageing skin, micro-dermabrasion, the exciting new Dermapen, facial peels and anti-wrinkle injections.
Melbourne Plastic Surgery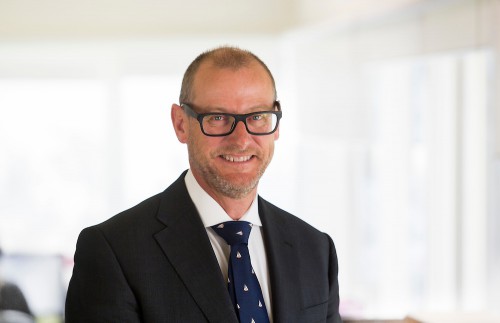 Dr. Alan BreidahlPlastic and Reconstructive Surgeon Dr. Alan Breidahl is one of Australia's most respected Plastic and Reconstructive Surgeons. He is a specialist in post-traumatic and cleft lip-associated Rhinoplasty and has over 20 years clinical experience in all...