If your skin is elastic enough, then a pleasing result with minimal scars can be achieved with liposuction alone (see our section on liposuction). If your skin has lost its elasticity, then you will probably need skin excised, with or without liposuction.
'Any surgical or invasive procedure carries risks. Before proceeding, you should seek a second opinion from an appropriately qualified health practitioner.'
Liposuction Liposuction is a surgical procedure to remove fat accumulations from specific areas of...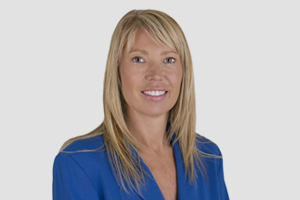 Lee KuzmaDivision 1 Nurse and Dermal Therapist With over 20 years of nursing experience and 15 years of dermal therapy experience, including anti-wrinkle injections, dermal fillers, IPL, peels and microdermabrasion, Lee is highly skilled to bring the best out in your...
Sonia GeminDivision 1 Post-operative Care Nurse Our always smiling and cheerful post-operative care nurse, Sonia has over 15 years' experience in Plastic Surgery Nursing in both public and private hospitals. With a graduate certificate in Plastic Surgery and Wound...